Disco Pants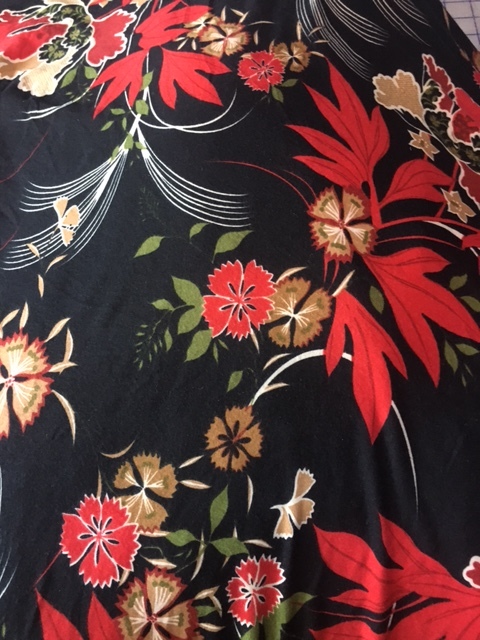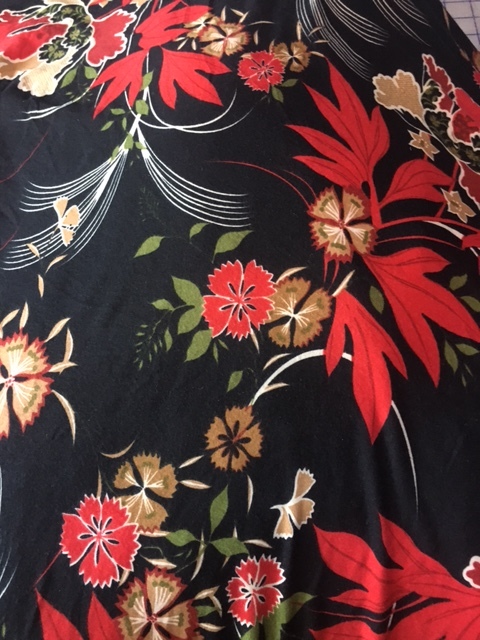 Disco Pants
A Domini Anne signature collection would not be complete without the Disco Pants.
Make the boldest statement EVAR, while feeling naked.
My classic pattern fits sizes 2 through 10 with a 31 inch inseam. Custom orders are available.
The fabric selection is constantly changing. Message me to see photos of my latest hawt prints, or to order a pair in a solid natural fiber.